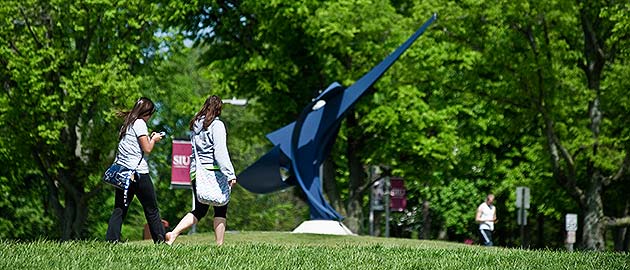 Student Resources
The links in the table below provide resources for ECE courses and graduate advisement documents.  In the "ECE Courses" column, you can find links for the course schedule, registration information (Section 593's, Section 700 numbers, and course information), Senior Design parts request form, and information about the Cadence University Member program.  The "Graduate Advisement Documents" column provides links to forms related to graduate registration and advisement. 
The MS thesis and PhD dissertation forms can be found on the left sidebar.
Additional links (i.e. campus map, debit dawg, financial aid, new student orientation, saluki express, tutoring, etc.) can be found below the table.

Additional Links
Additional Links (cont.)