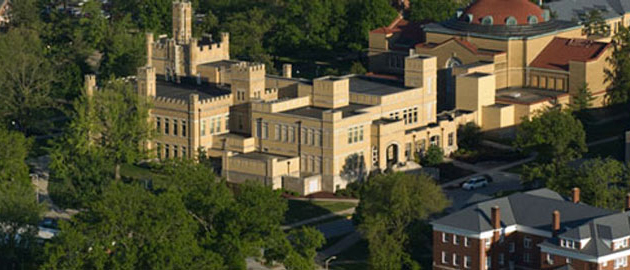 Faculty
Our faculty and staff members are graduates of major universities across the United States. In addition to teaching industrial technology courses, they are active researchers, working to advance the technology in their specialized disciplines.
Our faculty members are among the nation's leading experts in six sigma, lean manufacturing, quality management, leadership development, continuous improvement and industrial safety.
The EET faculty members are specialists in power systems, microcontroller circuit design, and wireless network security.